Danang has become a very popular destination for tourist. There are many hospitals for local people such as Danang general hospital, hospital C17 (zone V) Eye Hospital etc. They are useful but usually crowded and overload with their service.  Therefore, in case you are looking for a reliable international standard hospital/ medical care center in Danang city, these are my recommended places for your reference- Top 5 hospitals in Danang city.
Hoan My hospital: 
Location: 161 Nguyen Van Linh Street, Danang city
Opening time: 7.00 to 16.00 for regular examination. Emergency room is always available.
Contact: (+84) 236 3650 676
Established since 2002, this place is the first and one of the best equipped hospitals in Danang city. You will get the highest convenience with their international examine service. They also cooperated with over 50 insurance companies, so you can easily figure out if your health service could be covered by your travel insurance or not. Great hospitality, hygiene and spacious room and international health care service, that all we can describe about this place.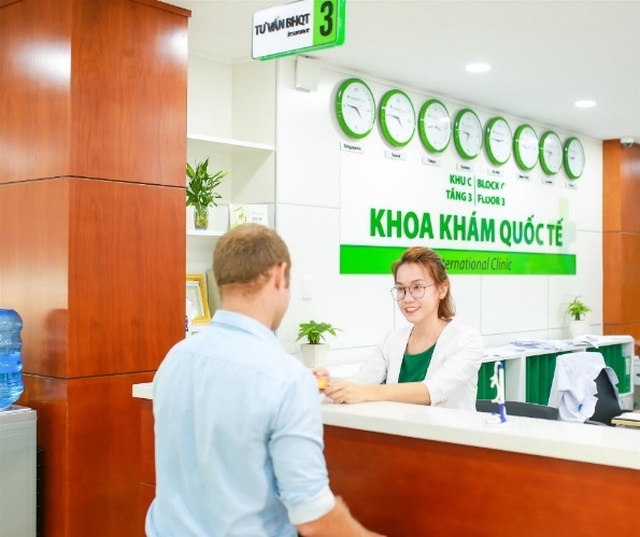 Family hospital Danang
Location: 73 Nguyen Huu Tho Street, Danang 
Opening time: examine time from 7.00 to 17.00, emergency service is available 24/7
Contact: (84) 236 3632 111
Family hospital located in the city central on Danang city. It has been established since 2013. It is very convenient with the special hotline for foreign tourists who want to be treated with international health care quality – 01233632333. You can register to enjoy your VIP service area, reduce time of waiting in their lobby. If you have to stay in the hospital, they also offer their highest quality with adjustable bed, lounge, a/c and cable TV and other modern facilities.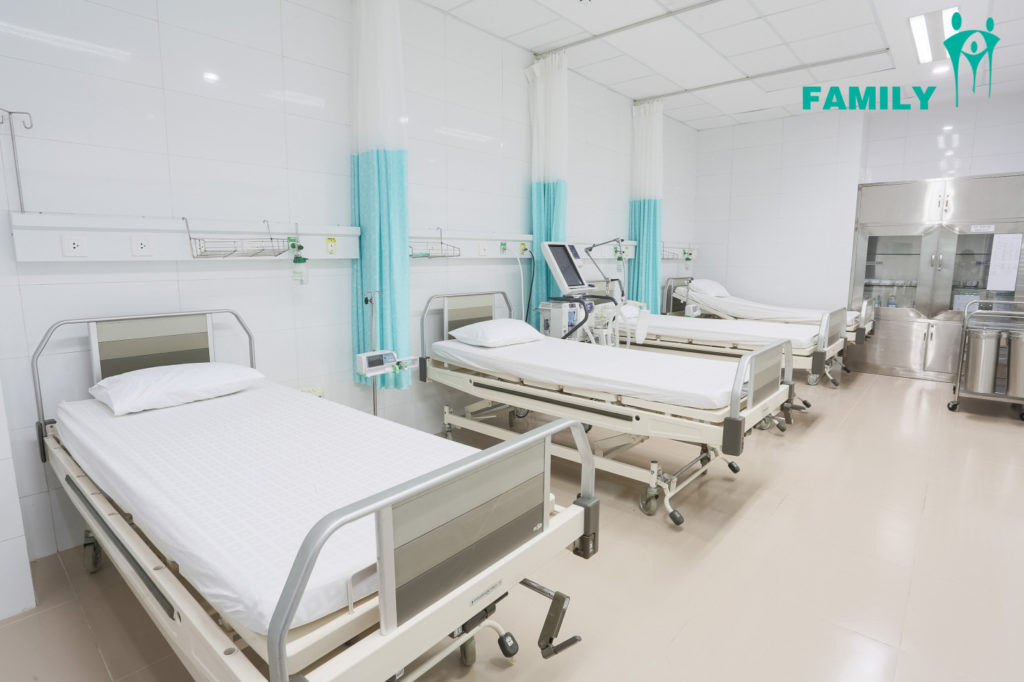 Vinmec hospital Danang
Location: 04th 30 Thang 4 Street, 
Opening time: 7.00 to 19.00
Contact: (84) 236 3711 111
Vinmec has proudly announced that they are one of the very few health care centers and hospitals that achieve JCI standard which is one of the highest standard of the patient care and medical service all over the world.  They offer you different services from general health check, maternity packages or health insurance & partnership programs. With great facilities that they have, the experienced leading doctors and health experts who love taking care of their patient. 
Pasteur General Clinic
Location: 19 Nguyen Tuong Pho Street, Hoa Minh Ward, Lien Chieu District.
Opening time: 7.00 to 19.00
Contact: (+84) 236 3811 868
Paster clinic is one of the biggest clinics in Danang city, that can serve 500 patients per day. their team with great experience doctor that been studied in Japan, France and other western countries will bring a standard international quality of service for you. The facilities that they prepare have modern E6 GE ultrasound machine, anus scope, Toshiba MSCT machine that will definitely bring a nice, quick and reliable examination for you. More than that, they also associated with different insurance partner, so you can check whether your service cost could be covered by your travel insurance or not.
Tam Tri General Hospital
Location: 64 Cach Mang Thang 8 Street.
Opening time: from 7.30 to 16.30 every day except Sunday, emergency service available 24/7
Contact: (84) 2363 679 555
Tam Tri hospital is one of first hospitals that leading the medical tourism in Danang city with its modern facility. They offer Medical Toursim Package Services for different clients, especially to NA, European and Asian tourists with their IPC certificate of service.  You will enjoy nice service, hygiene and clean room, professional examination jobs from the enthusiastic doctors, nurses and medical staffs in this hospital.